Do you Feel confused with what way to turn?

Weekly Q & A Calls
Consider these weekly calls like a beacon from the cosmic lighthouse, guiding you back home.

I invite you to bring your most troubling questions for guidance, or come and support others in their journey.

All are welcome!



Held every Tuesday at 1pm MST on Instagram



Recordings are posted on You Tube for replays
Upcoming Feb 2022!!!
21-Day Radical Self-Love Challenge (Free) and Immer
sion (Paid)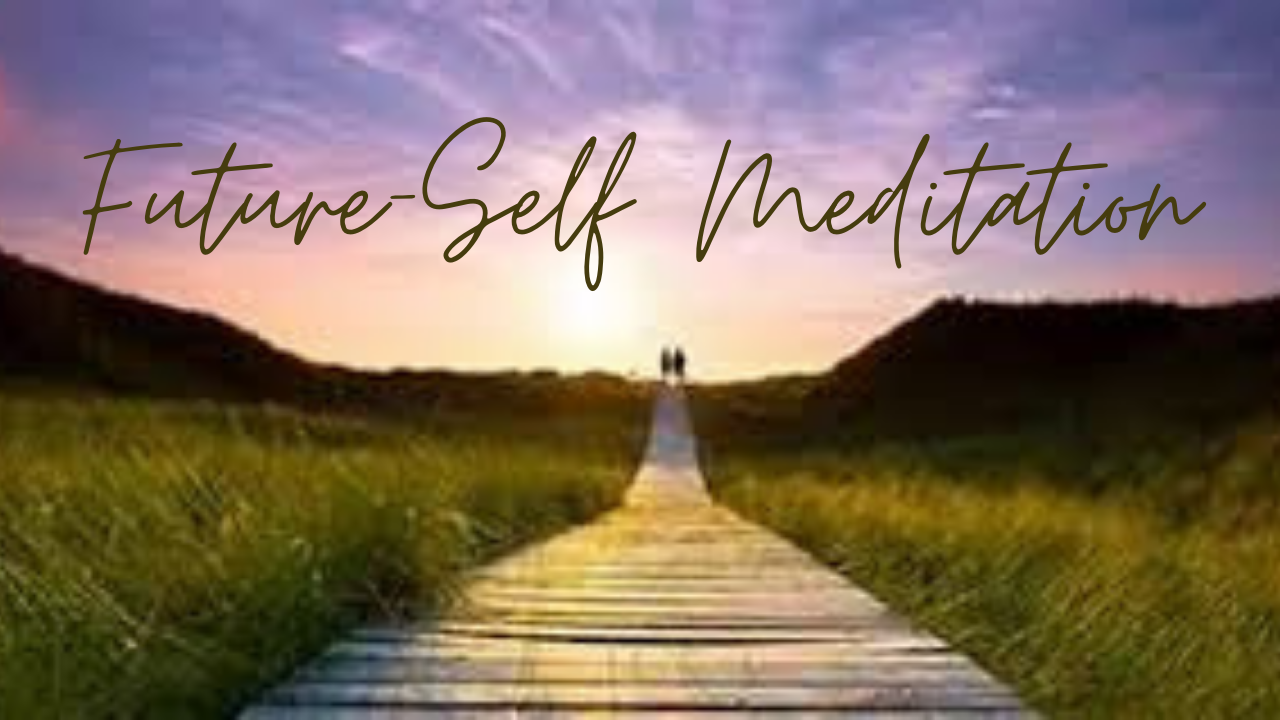 A FREE Gift for you
"Meet your Future-Self" Meditation
Thank you! Another screen has opened for your access
Created with