Full Immersion Expereince
21 Day Radical Self-Love Immersion
Reconnect your Missing Pieces & your 5 forgotten Superpowers.
What's Included?
The 21-Day Radical Self-Love Immersion Experience includes:
Inner Child Healing
Shadow Work
Core Wound Healing
Resistance Discovery
Lots of High-Vibrational Support
Plus unlimited access to...
6 Live Calls with Unlimited Replays
Downloadable Homework PDF's for personal exploration and transformation
Guided Mediations for Healing
Guided Breathwork session for Releasing

and these bonuses:
Bonus: Subliminal Self-Love Audio to reprogram your self-love set point
Bonus: Self-Love Bingo Game
Self-Love Immersion Topics
Rachael Poffenroth
Since 2003, I've been privileged to coach hundreds of people, including visionaries, executives, entrepreneurs, and elite athletes

My Mission is to show every single community member that they have the choice to live a life of power, joy, and freedom and stop experiencing failure, struggle, suffering and pain.

In short, I help people Master the Human Experience by reconnecting to the Truth of who they really are.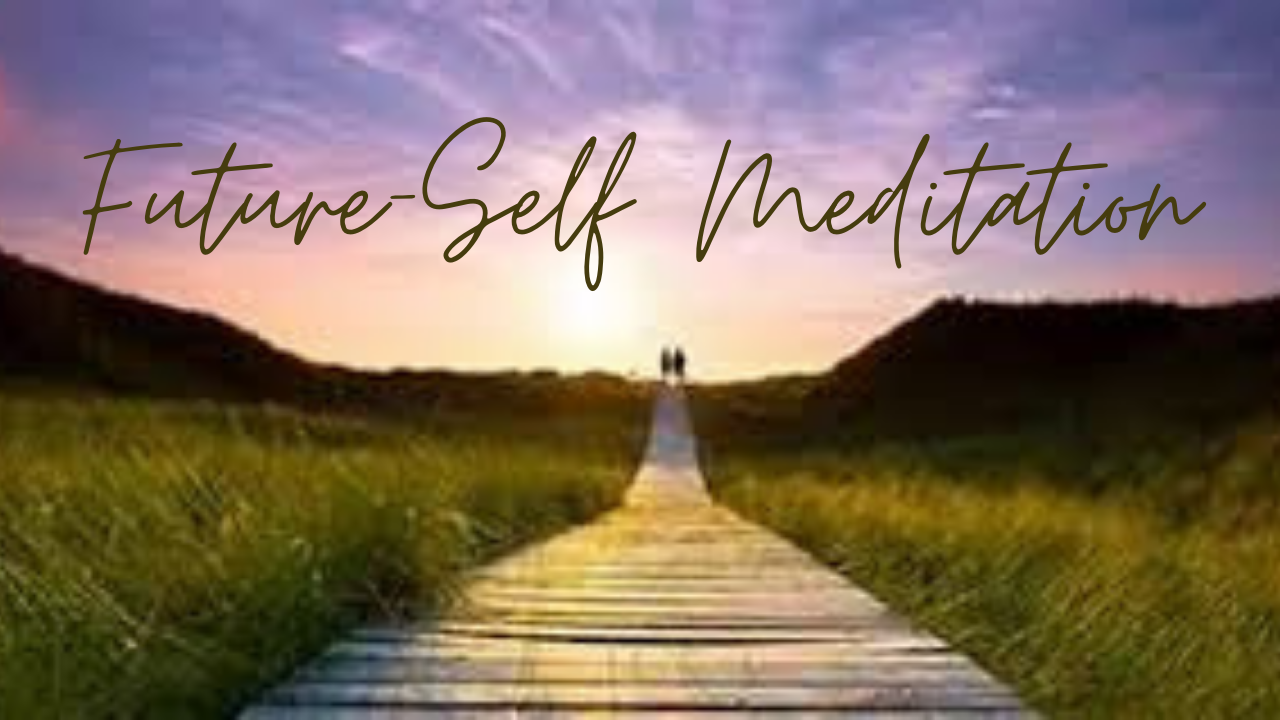 A FREE Gift for you
"Meet your Future-Self" Meditation
Thank you! Another screen has opened for your access
Created with