One-on-One Calls
What are your "Mirrors" saying?
Personal Guidance Call
In this 1 hr. Private, One-on-One Call we will discover the hidden message that is being "mirrored" back to you in your relationships, finances, or health of your current situations.

Please watch the short video to see if this is a fit for you.
Rachael Poffenroth
Since 2007, I've been privileged to coach thousands of people, including visionaries, executives, leaders, and entrepreneurs.

My goal is to show every single one of my clients that they have the choice to live and lead with more ease, impact, joy, and freedom and stop going through life with a "have to" state of mind.
Book your Guidance Call Now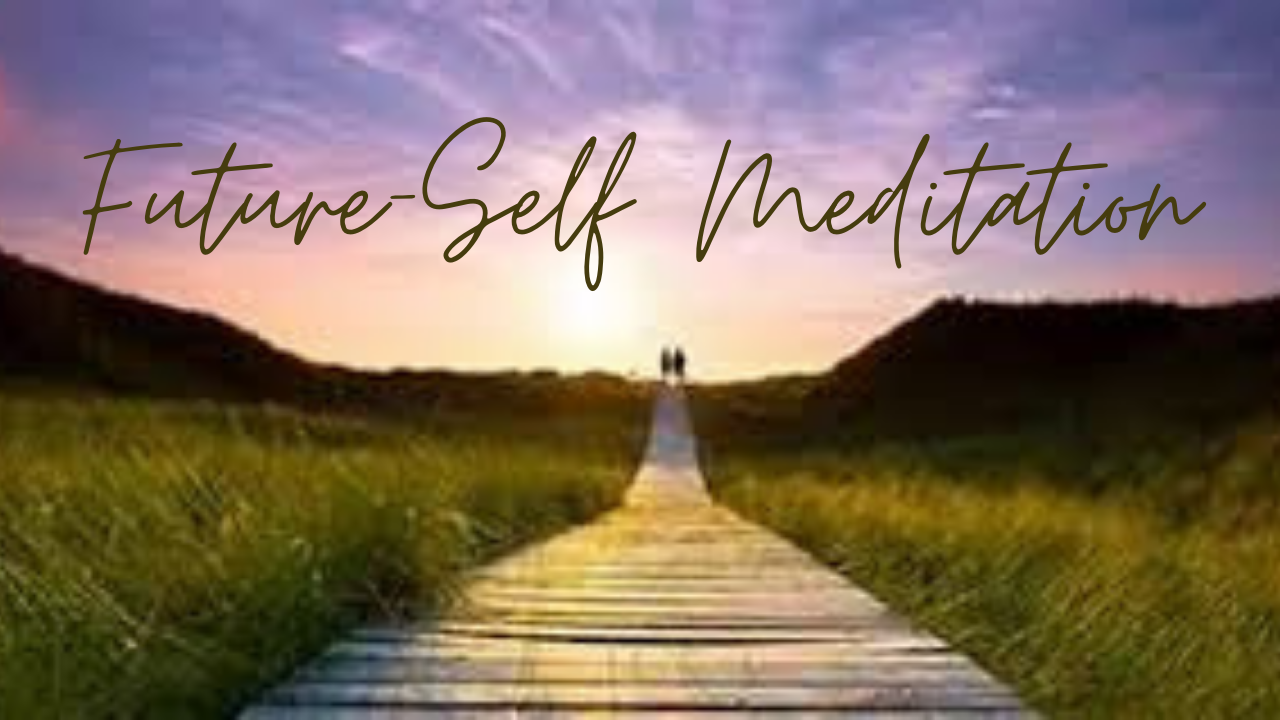 A FREE Gift for you
"Meet your Future-Self" Meditation
Thank you! Another screen has opened for your access
Created with