How would you choose to live and lead if nothing stood in your way?

#Self-Wealth | #Empowerment | #Evolution | #Flow
I help clients Remember the TRUTH of who they are so they can ENJOY the Human Experience
My mission is helping people remember the truth of Who they are by providing guidance for life's transformative journey.


I assist with Spiritual Evolution, Self-mastery, Shadow Work, Repatterning the Subconscious, and Inner Child Healing.
The truth is one, the paths are many
What's your path to mastering the human experience?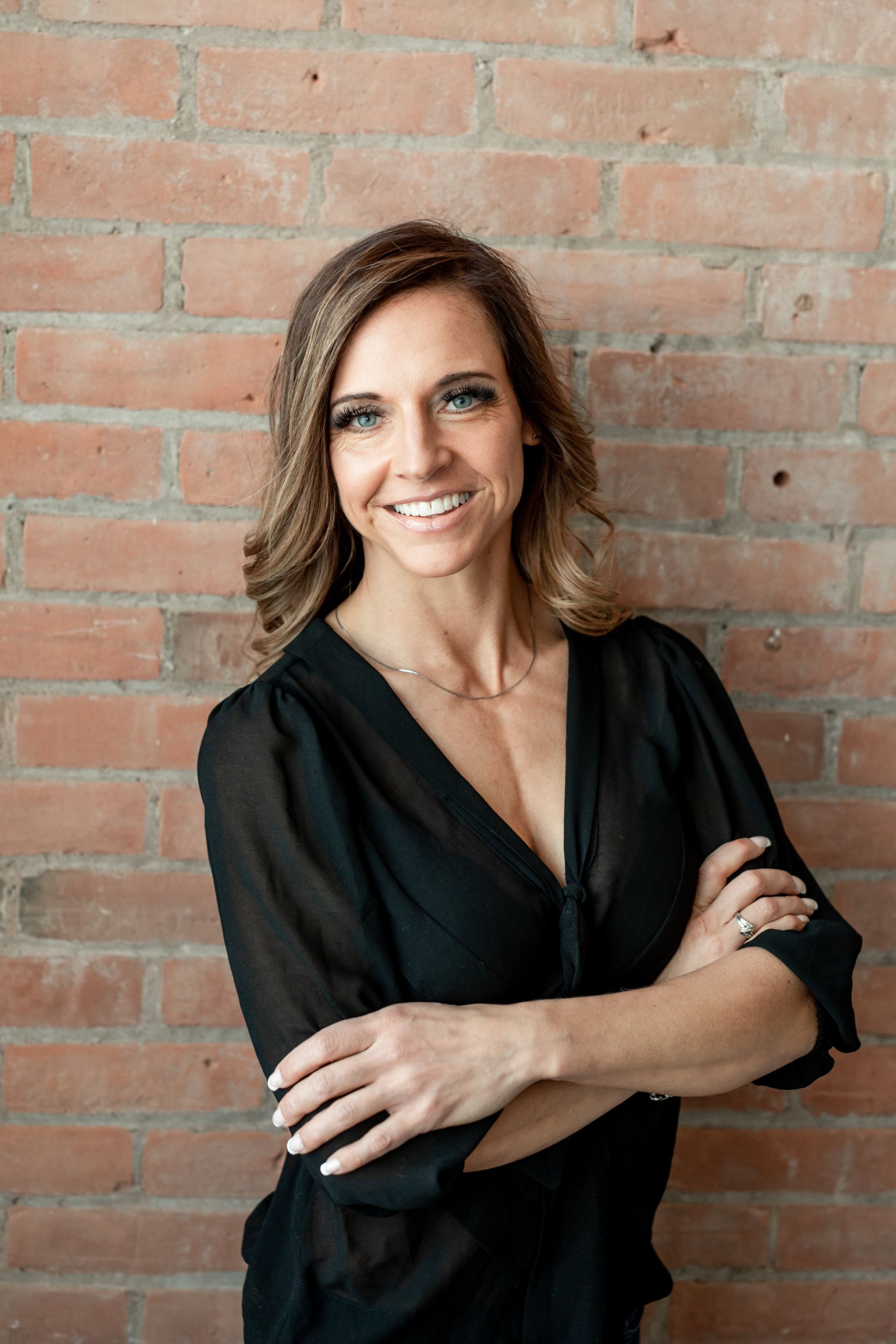 Are you ready to create a life that lights you up?

The choice is yours.
DISCOVER HOW TO ACCESS YOUR MIRACLES STOREHOUSE
Testimonials
What my clients say
Rachael is very good at what she does. She helps you reframe some of the most challenging parts of life.
I cant believe how on target Rachael's guidance is. She helped me understand why I have had so many repeating relationships.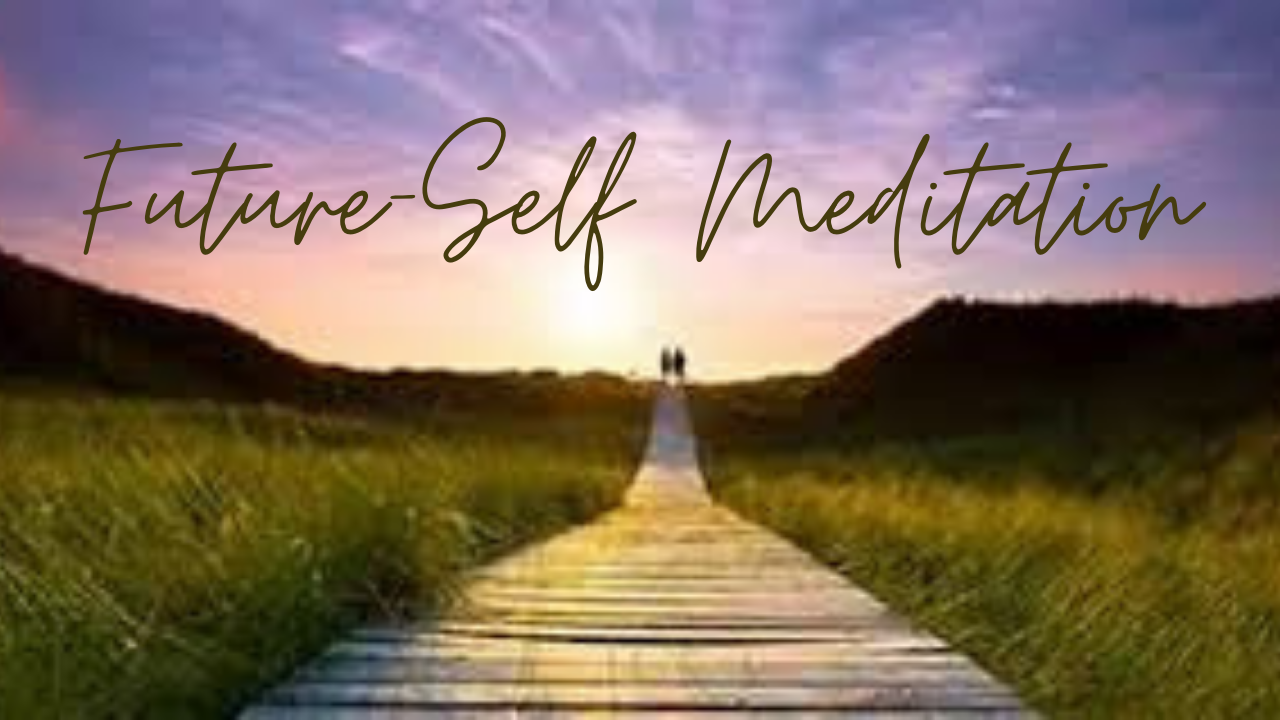 A FREE Gift for you
"Meet your Future-Self" Meditation
Thank you! Another screen has opened for your access
Created with